New knowledge can increase the chance of becoming a parent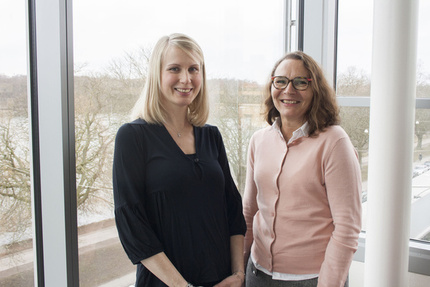 In a new doctoral thesis, Ida Lindgren, doctor of medical science at the Department of Translational Medicine at Lund University, focuses on major gaps in our knowledge of fertility and reproduction.
Her thesis is based on the survey responses of more than 600 women who underwent IVF (in vitro fertilization) at Skåne University Hospital in Malmö. The study also includes the analysis of the reproductive function of more than 300 Swedish men.
Read more here about Ida Lindgren's study and doctoral thesis here (in Swedish only)