Publication: Cryopreservation of Ovarian Tissue May Be Considered in Young Girls with Galactosemia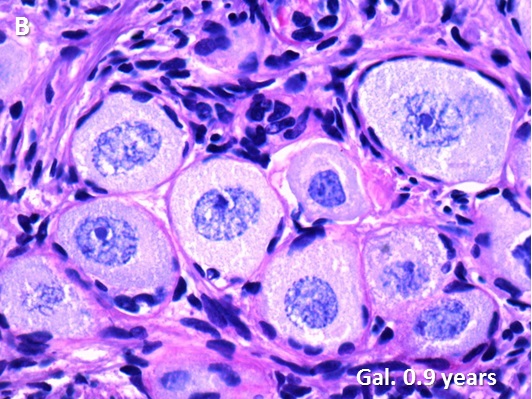 Linn Mamsen, MSc Ph.D.,  from Laboratory of Reproductive Biology at Copenhagen University Hospital, Rigshospitalet has published an article in Journal of Assisted Reproduction and Genetics (JARG):  Cryopreservation of ovarian tissue may be considered in young girls with galactosemia.
In a short statement about the recent publication, Linn Mamsen says:  "We have found that girls with galactosemia below the age of 5 years have morphological normal follicles and their follicle density is not significantly different from controls. No follicles were detected in the ovary from an 11-year-old girl with galactosemia. Expression of AMH, GDF-9, BMP-15 and PAPP-A was similar in follicles from girls with galactosemia and control.
These findings suggest that young girls with galactosemia may have follicles and fertility cryopreservation is an option in this patient group. Though the pathophysiology of galactosemia leading to accelerated follicle loss is unknown and may be related to the diagnosing itself, and it is not known whether a transplanted ovarian tissue is capable of restoring fertility in adult life."