ReproUnion
Reproductive Medicine Across Borders
When asking young people, most envision a life with children, but reproductive challenges affect up to 25% of couples in Scandinavia. Every 8th woman never becomes a mother, and every 5th man never becomes a father.
With a new research and innovation paradigm within reproductive medicine in the Øresund Region, ReproUnion wants to meet current and future demands of preventing, managing, and treating infertility. Infertility is recognized as a disease by the WHO, but despite revolutionary developments in the techniques for assisted reproduction, the success rate is still below 30%.
ReproUnion drives fertility collaboration across borders and disciplines between academia, hospitals, and industry. Our aim is to understand the underlying reasons of infertility and to personalise and improve fertility treatment. We also work on preventive initiatives to ensure that the society and young people are equipped with the right information to make informed choices about family planning.
Below you can watch the film about ReproUnion: A decade of Reproductive Health Collaboration
News
---
Find out what's going on & stay up to date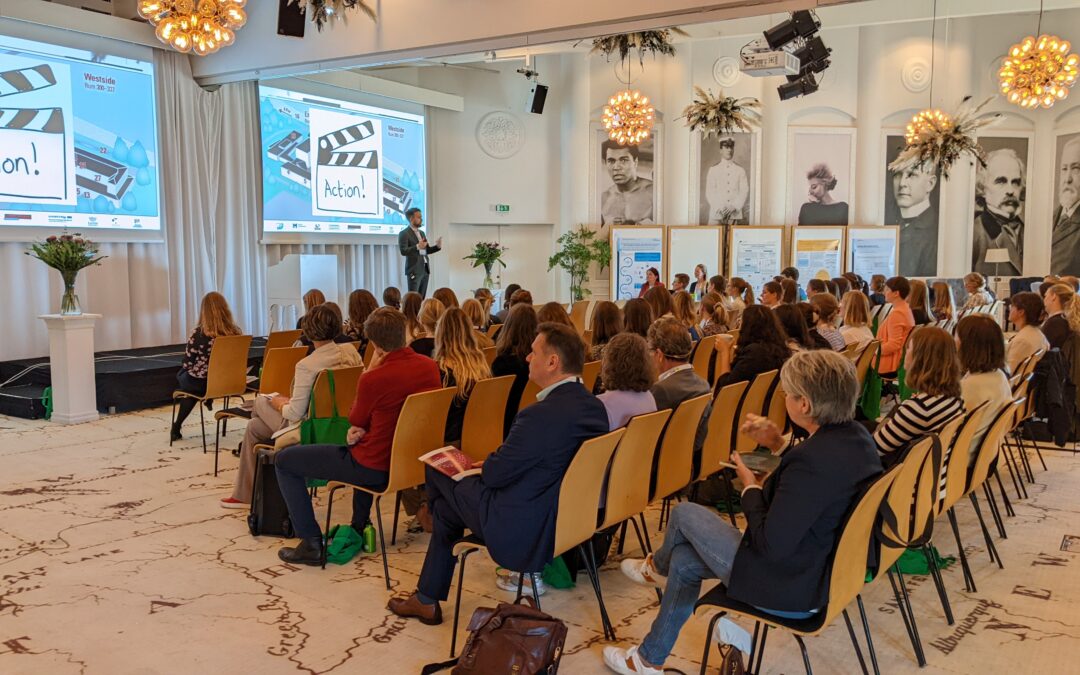 Close to 100 delegates participated in the conference with symposia, poster walks and a battle-style debate between Principal Investigators in different disciplines of reproductive medicine. There was plenty of airtime for young researchers as well as excellent networking and the sharing of knowledge and the conference turned out as a great showcase to attract new members to ReproYoung!
Bringing together experts from different disciplines holds a huge potential when it comes to achieving major breakthroughs in science. To drive such interdisciplinary research in male reproduction, the Novo Nordisk Foundation has awarded ReproUnion researcher Kristian Almstrup two major grants.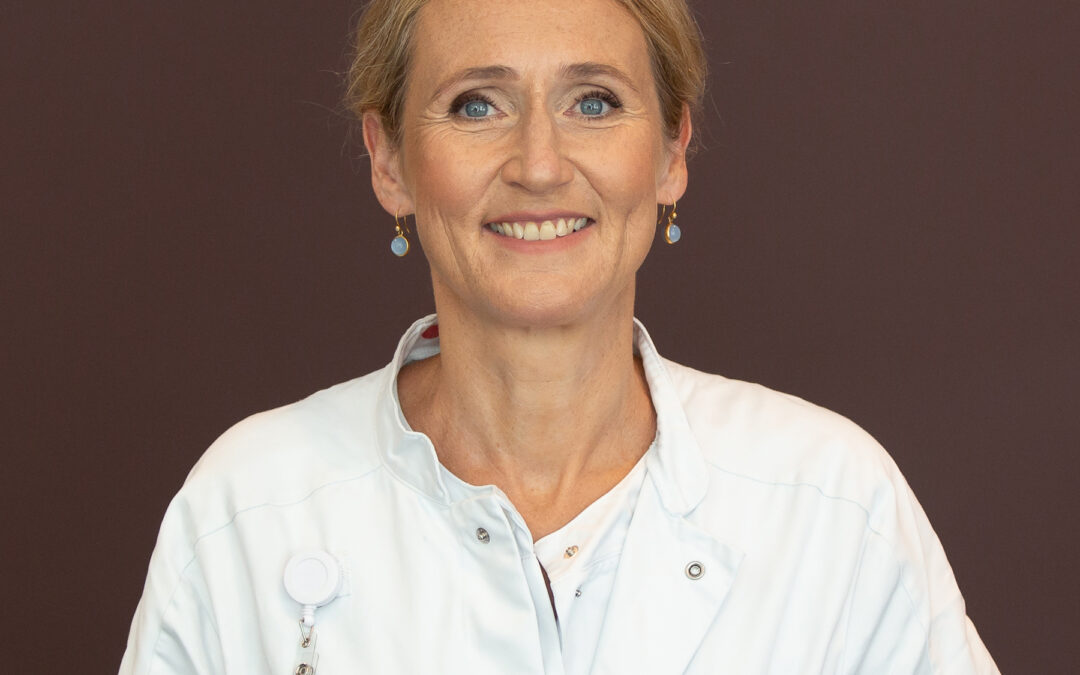 The study associates assisted reproduction with an increased risk of complications during pregnancy, especially in women aged 35 years or older and those with pre-existing health problems. However, participants in the study were pooled into one group, not distinguishing between different fertility treatments and the techniques used nor between singletons and twin births.
See our most recent events here